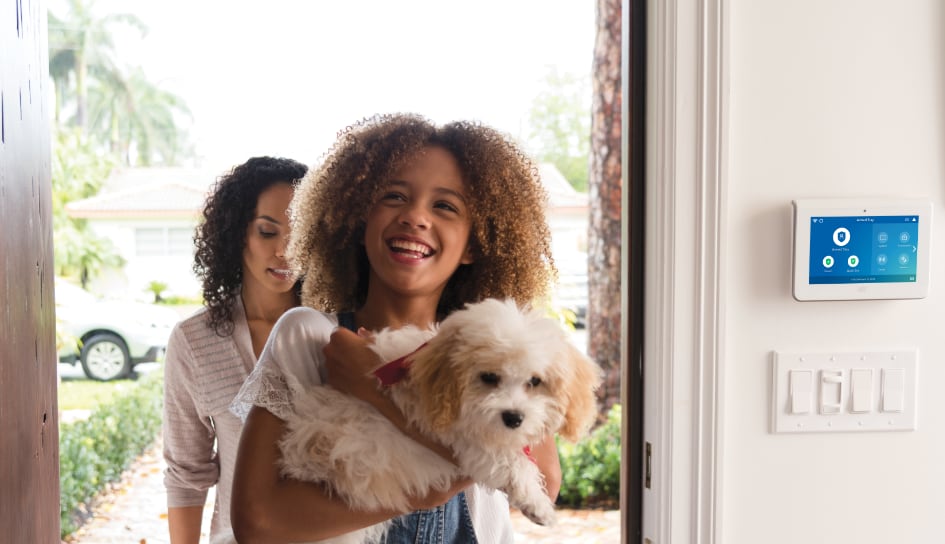 What's The Superior Home Security System For Pet Owners In Ocala?
The leading home security system should do more than safeguard you, your loved ones, and your house. It needs to protect your pet. But you don't need a security system that triggers every time your cat scurries through the dining room for a midnight drink of water. And security components that can sense the difference between a human and large dogs would also be nice. Luckily, it's simple to obtain the best home security system for pet owners in Ocala.
What Dog And Cat Owners Should Look For In A Home Security System
When researching home security systems, it's natural to seek out details that are interesting to the humans in your house. An easy-to-use control panel, a mobile security app, or 24/7 monitoring could be at the top of your list. And if you live with a dog, cat, or another home-roaming pet, you will probably want these details.
Pet-Tested motion sensors: The last thing you need is a security system perpetually alerting you with needless notifications whenever your cat prowls around in a protected area. With pet-immune motion sensors, you can let the animals be free while still being protected.

Indoor cameras with two-way audio: Nearly all homeowners with inside pets would go crazy for the option to check on their furry family while away. Indoor security cameras with two-way audio are helpful for dogs or cats who suffer from separation anxiety, letting you console them with your security app.

Pet-friendly exterior cameras: According to data from the Coalition for Reuniting Pets and Families, close to 10 million dogs and cats are lost or are stolen every year. Thankfully, you can get an outside camera with motion detection. In the instance that your pet should get out of the property when you're distracted, your outdoor cameras can send a tip to your phone.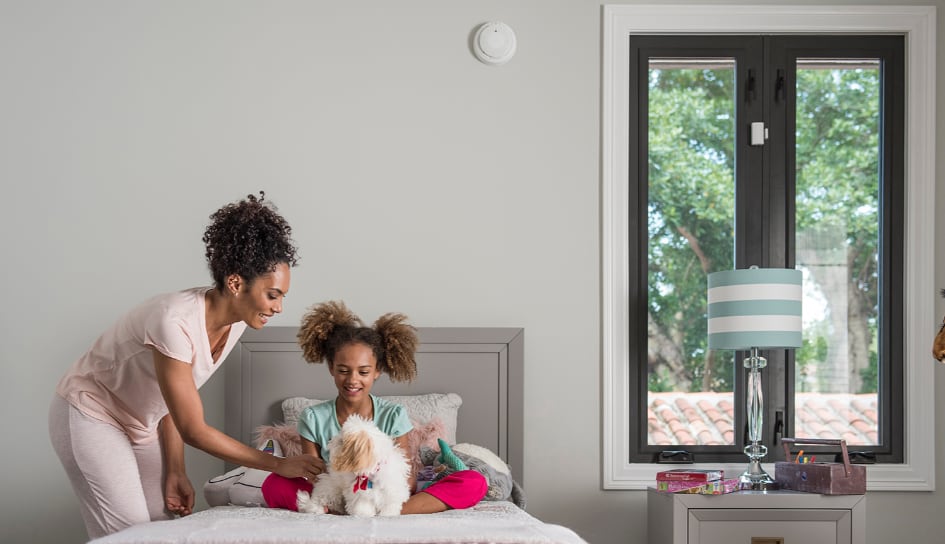 Installation Advice For Your Ocala Home Security System For Pet Owners
When you get your Ocala home security system installed, make certain to have them look around the property with your animals in mind. If your cat just loves to knock items off counters and window ledges, you can secure the indoor camera on the wall. If your dog is elderly, request a couple smart bulbs that can illuminate the room at a specific time, so they aren't stuck in the dark. And don't neglect to put a motion detector by a doggie door -- even if it isn't the central entryway.
Get Your Pet-Friendly Home Security System Through Secure24 Alarm Systems
To help custom build and set up your Ocala home security system for pet owners, contact the pros at Secure24 Alarm Systems. We'll help customize the absolute best system for your whole family -- including your pets. Simply call (352) 325-7261 or fill out in the form below to begin.
Communities Served Around Ocala By Secure24 Your Local ADT Authorized Dealer